Nobody likes being told that they're wrong, so rather than waiting until you've made some mistakes and pointing them out, we thought we'd take a proactive stance! Interior designers are well equipped to know what's hot, what's not and all the basic rules that will see your home emerging like a beautiful butterfly from an outdated cocoon, but if you don't have access to any of these amazing professionals, then read on, as we think our tips are a great place to start. Put down the paintbrush and step away from your tatty bathroom and don't start any new decorating project until you've memorized these mistakes that you don't want to make!
Home decor: 6 decorating mistakes you really want to avoid!
1. Not attending to tile grout overspray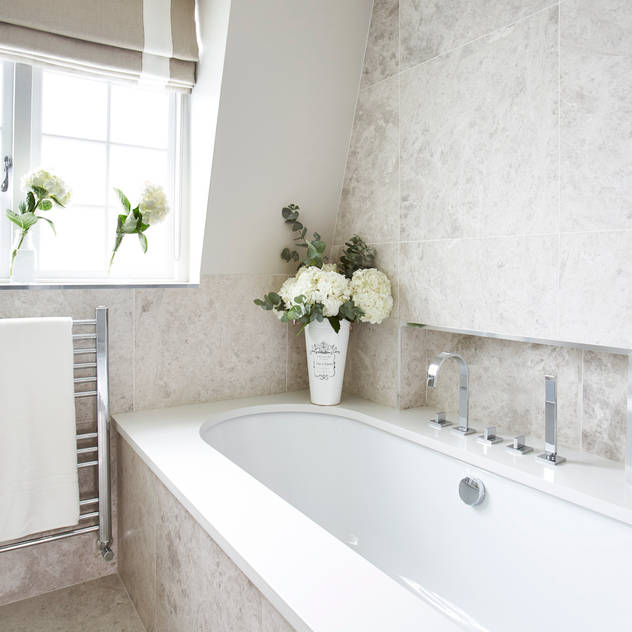 Grout is a strange thing. It sticks your tiles to the wall, keeps everything looking fresh and can even be funky if you choose colored or glitter versions, but if you don't wipe excess away as soon as you spot it, it will become a nightmare! Setting quickly and having a cement-like quality, you'll struggle to remove it once dry, so never leave it too long!
2. Bad prepping of walls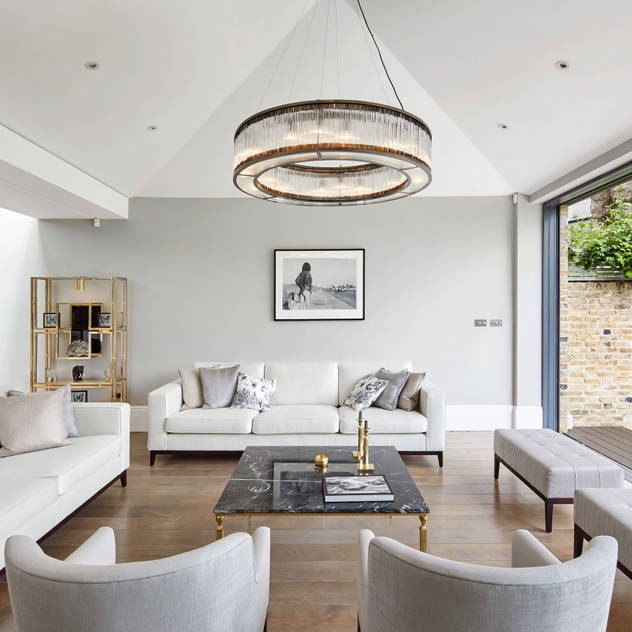 If you don't want your painted walls to not look how you expected them to, you have got to prep. You might think your wall is good enough to paint, but any uneven surfaces, cracks or dark paint that isn't primed over could show through. Wallpaper is actually a better covering for a flawed wall.
3. Not accessorising walls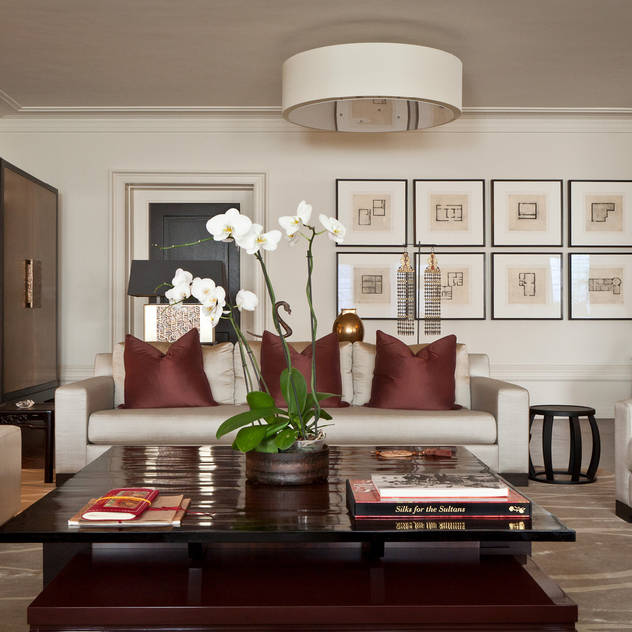 Walls that are too bare look a little sad, that's just a fact. If you are going for a minimalist look, the rest of your space will reflect that and help a plain wall to fit right in, but in a cozy home, a totally blank wall will stick out like a sore thumb. Art, photographs or a wall decal can easily and quickly solve this!
4. Using the whole rainbow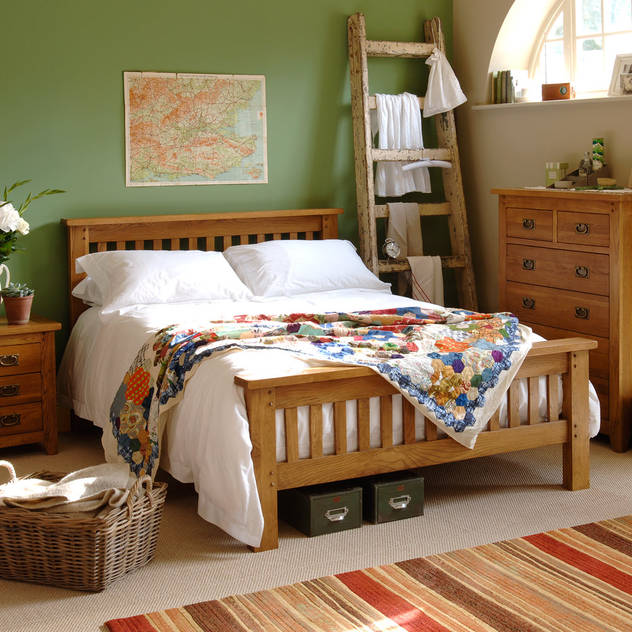 You probably think it would be weird to decorate an entire home with your favorite color, so perhaps you strive to use a different shade in every room, but please don't! Your home doesn't need to be a rainbow and if you like green, why not use it, in varying hues, in every room? It's your house!
5. Going too heavy with the drapes
Curtains that are too heavy will drown a room. They might be great during a cold winter, acting as an extra form of insulation against heat loss, but really, you can achieve that with smaller, delicate curtains too. Also, matching your curtains to fabric-upholstered items is a risky business, so be sure you have a pattern that will work!
6. Ignoring lumpy walls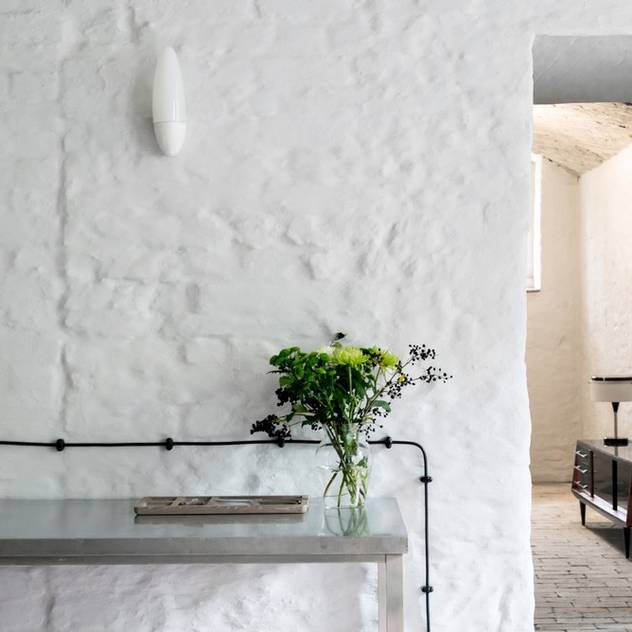 Unless you're going for a rustic look, lumpy walls with a coat of paint on them simply won't do. In a country cottage, that look will work surprisingly well, but a modern home with perfectly smooth walls everywhere else? We don't think so! Take the time to skim the wall before you paint!